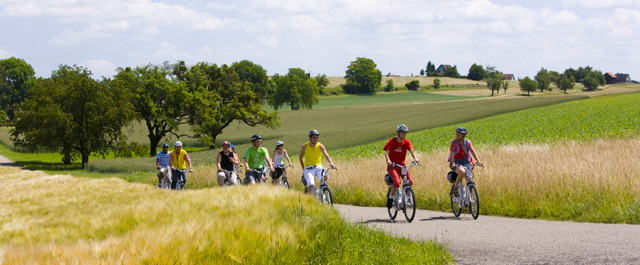 NCyprusCarHire.com is only the company offering cheap bicycle rental in North Cyprus at budget prices. We have the largest fleets of bikes for hire in Kyrenia, North Cyprus and serve for the enthusiasts and tourists. Our bikes are fully maintained and available in various sizes for men and women. Delivery and collection of the bicycles to/from the place of your choice is available.
Rent a city, mountain or trekking bike in Kyrenia and enjoy exploring the area on a bike.
Bike Rental Price
Rental Rate: 12 GBP per day
Delivery & Collection Fee: 20 GBP (the price can change depending on where you want the bike to be delivered in the Kyrenia area)
What is included:
Spare inner tubes
Puncture kits
Helmets
Minimum rental is 3 days.
Bicycle Tours
Guided bicycle tours are available for groups. Simple contact us with your details and we will send you all the information about our special routes to discover North Cyprus in an exciting and different way.