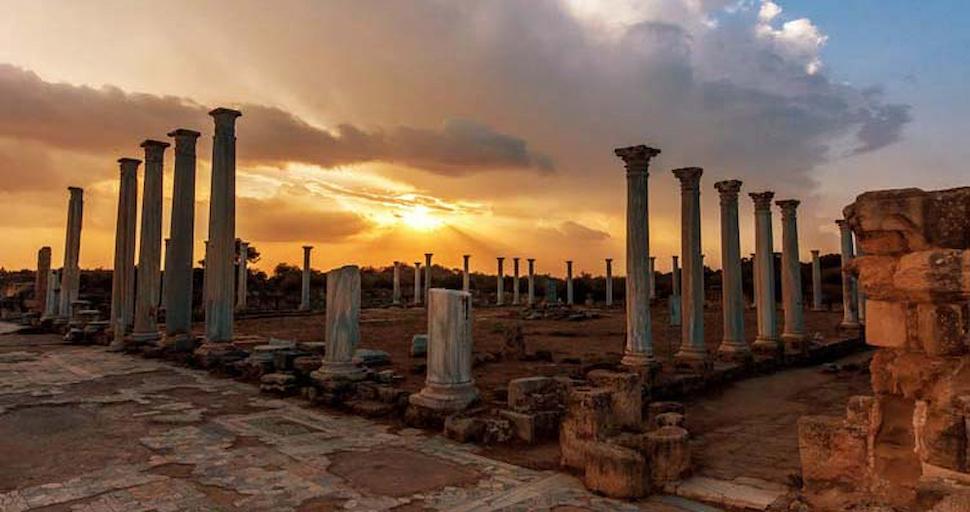 Famagusta (in Greek meaning "buried in the sand") is an important port town on the eastern shores of Cyprus Island. The city has preserved important historical sites from the ancient times, and has a modern side with one of the largest universities in Northern Cyprus. Famagusta is one of the rare cities where you can find typical examples of medieval architecture of Europe. This region also has the island's most beautiful coastline.
The old city of Famagusta is surrounded by walls carrying traces of Assyrians, Greeks, Persians, Romans, Byzantines and Lusignans civilizations.
Book your car hire in Famagusta from affordable prices.